Track the location of your vehicle in real time AND listen to the live conversation in or around the vehicle. Live voice bug allows its user, through a simple telephone call, to listen to everything that is happening around the place where it is concealed.
Avoid the stress of not knowing where your car or motorcycle is by using Hound GPS Vehicle Tracker.
No contracts, cancel anytime!
If your vehicle is ever taken without your permission, easily locate it with real time GPS tracker. In addition, through Hound GPS Tracker device, you can listen in to the live conversation inside or around the vehicle.
Hound GPS Vehicle Tracker will show the exact location of the car on the map with the nearest address. Through a simple telephone call you can listen in live to the conversation inside or around your vehicle. Device will also provide speed, direction of travel, altitude and history which is saved for at least 90 days. With newly designed track visualization you will be able to see exact tracks that the car made, avoid confusing text history printouts (which are also available):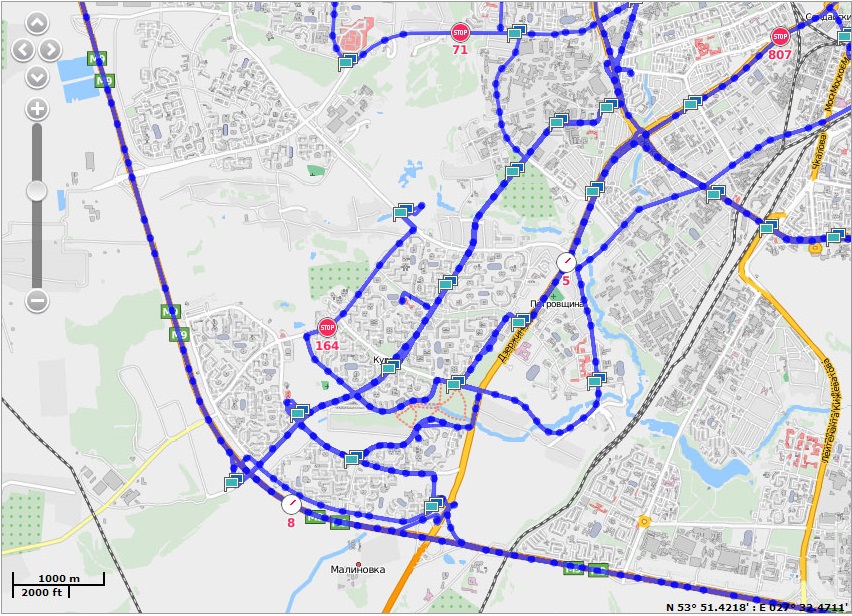 If you have a newly licensed teenage driver in your family, this device is for you. Monitor where they go and make sure new driver reaches his/her destination safely.
With Hound GPS Vehicle Tracker you can create virtual Geo-fences. A Geo-fence is a virtual fence on a map. When a car crosses the fence, GPS tracker will notify you. This option is perfect when you have a teenage driver who was told to stay within a few blocks of the house, or a maid who uses family car to go the store but decides to make a few extra stops.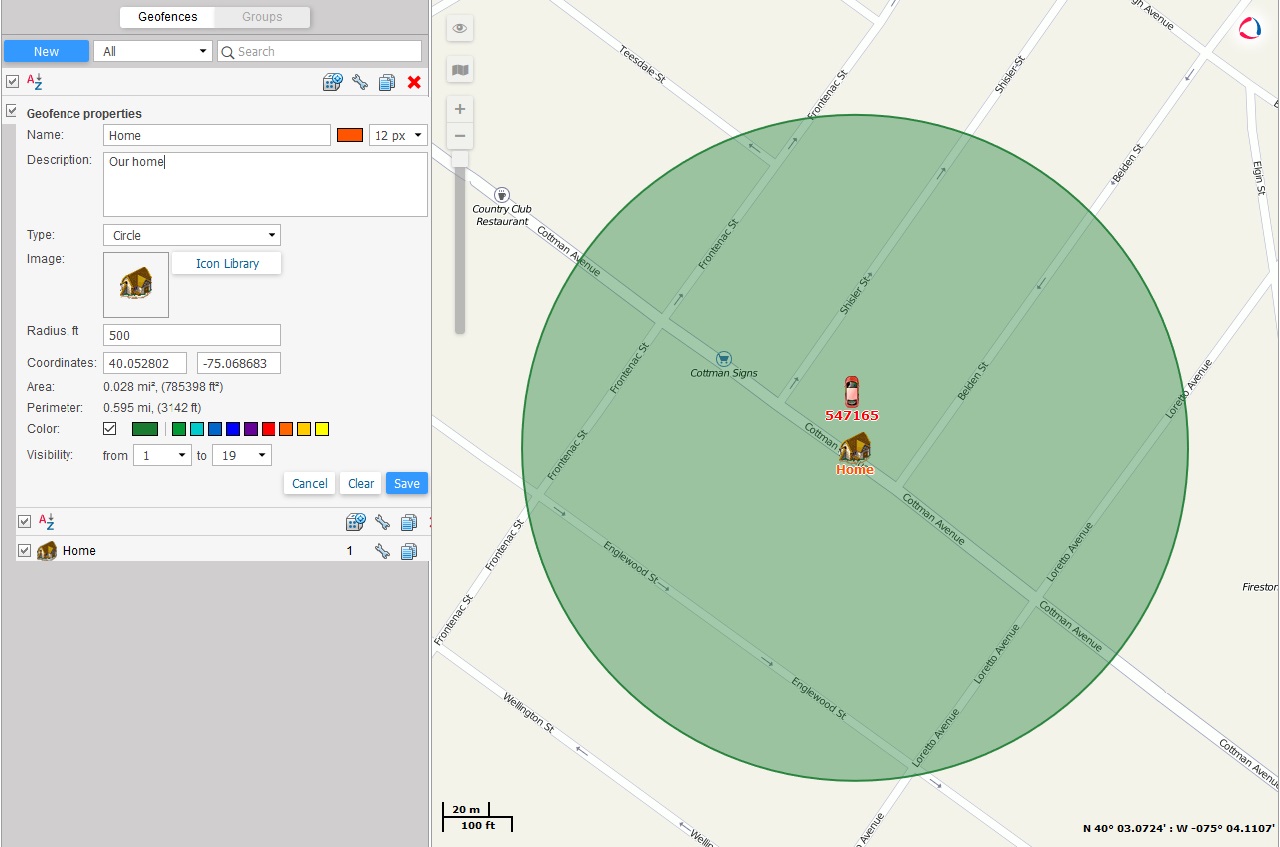 Track Hound GPS Vehicle Tracker right on your phone or tablet and listen to the live conversation right on your phone: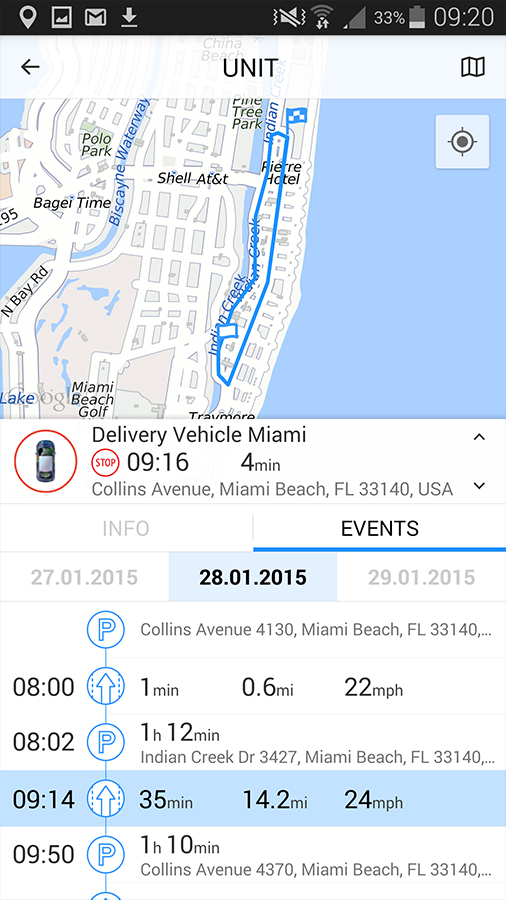 GPS Tracker With Live Voice
Product Code: HOUND2
Availability: In Stock